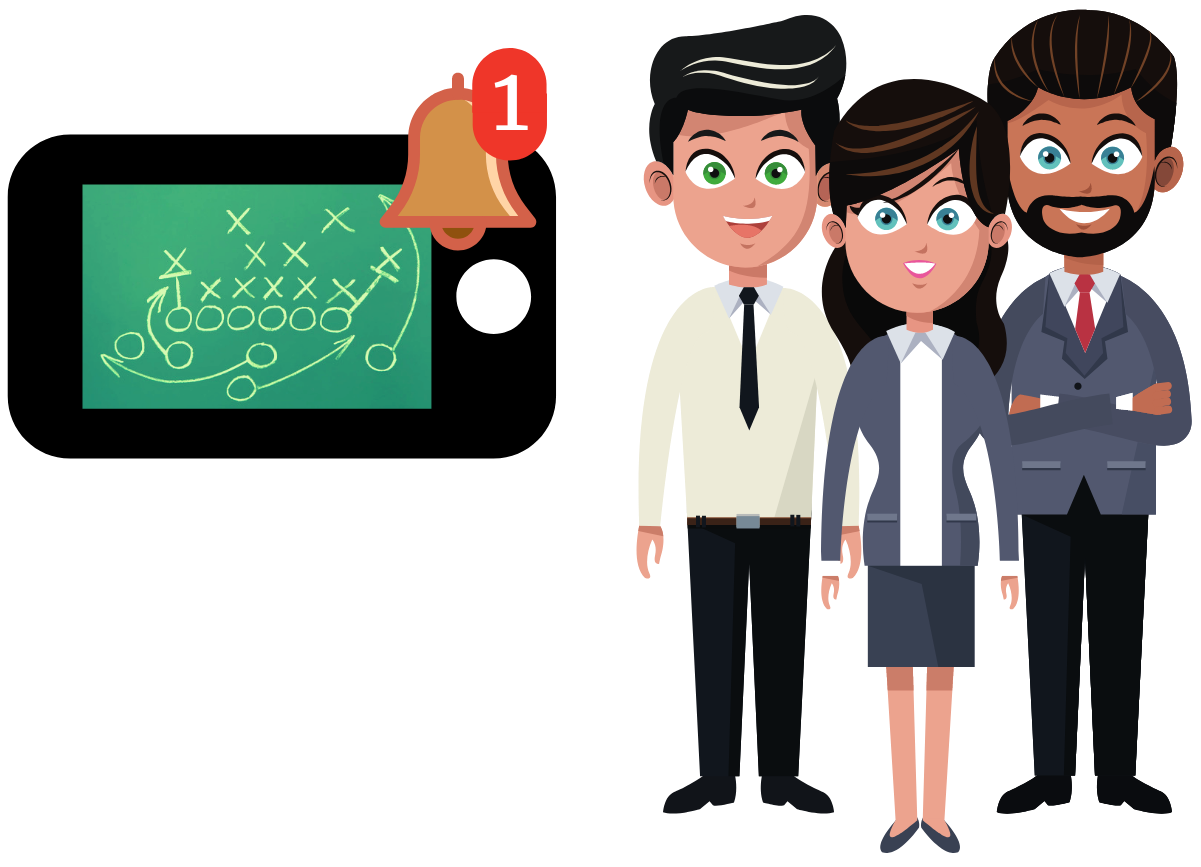 Team security culture across your organization.
A least cost strategy to manage cyber risk

Close the cyber talent gap with your existing workforce

Security at the speed of business
The Unsolved Cyber Problem
trillion in annual cyber losses by 2021
In 2012, the former NSA Director and US Cyber Command Chief  General Keith Alexander dubbed cybercrime the "greatest transfer of wealth in history".
It's 2019, there are now 4.4 billion users on the internet — that's nearly double the 2012 internet census. We're expected to reach 6 billion by 2022.
This is why it's estimated that cyber losses will top $6 trillion by 2021.
of cybersecurity jobs are empty
– U.S. Department of Commerce
Security vendors have responded to exploding buyer demand for security by developing highly complex solutions that require an ever growing number of security analysts.
Security analysts are farmed in "Security Operation Center" silos, yet many of these posts go empty as talent is scarce.
The business of outsourced virtual security centers is booming, yet service providers find themselves under the same hiring pressures.
Nearly 1/2 of companies have no overall cybersecurity strategy
In many cases the number of open hires exceeds the number of qualified individuals on the planet.
It's no wonder organizations are having trouble stemming the tide of losses and spiraling costs…
We Proudly Deliver
Team Security Culture On-Demand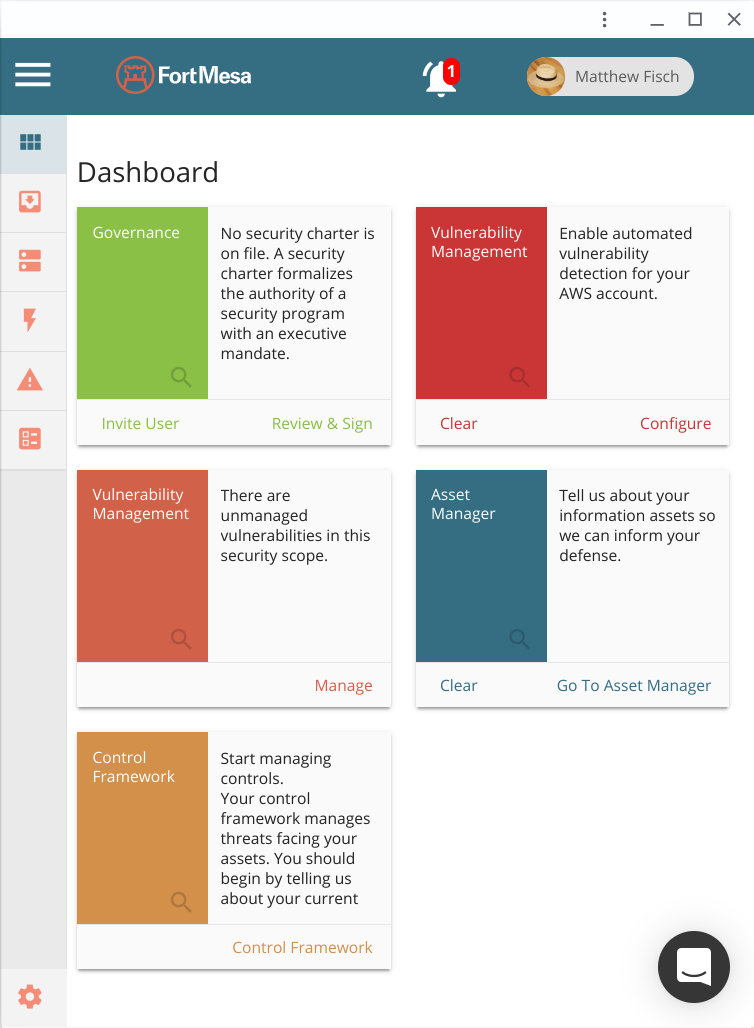 Cybersecurity software for regular people
Our subscription software lowers the skill bar in cybersecurity by arming stakeholders across the organization with easy to understand security tools so they can protect their own business processes
Most cyber losses can be prevented with simple actions using the current workforce. Our workflows orchestrate security using nudges and boosts that guide regular people in defending from cyber attack.
Team members are recruited from across the organization, then work together to in a way security silos can't match. 
Level the Playing Field
Get ready to make cybersecurity a team sport.
Team Security Culture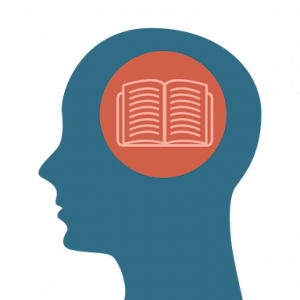 How do we replace 8 years of training with an app?