We help you become a
secur
e
ity
company
Today's remote work environment pressure makes cyber security and compliance tremendously challenging.
Our security program offers assisted on-boarding and includes security consultation. Schedule your demo with one of our security professionals now.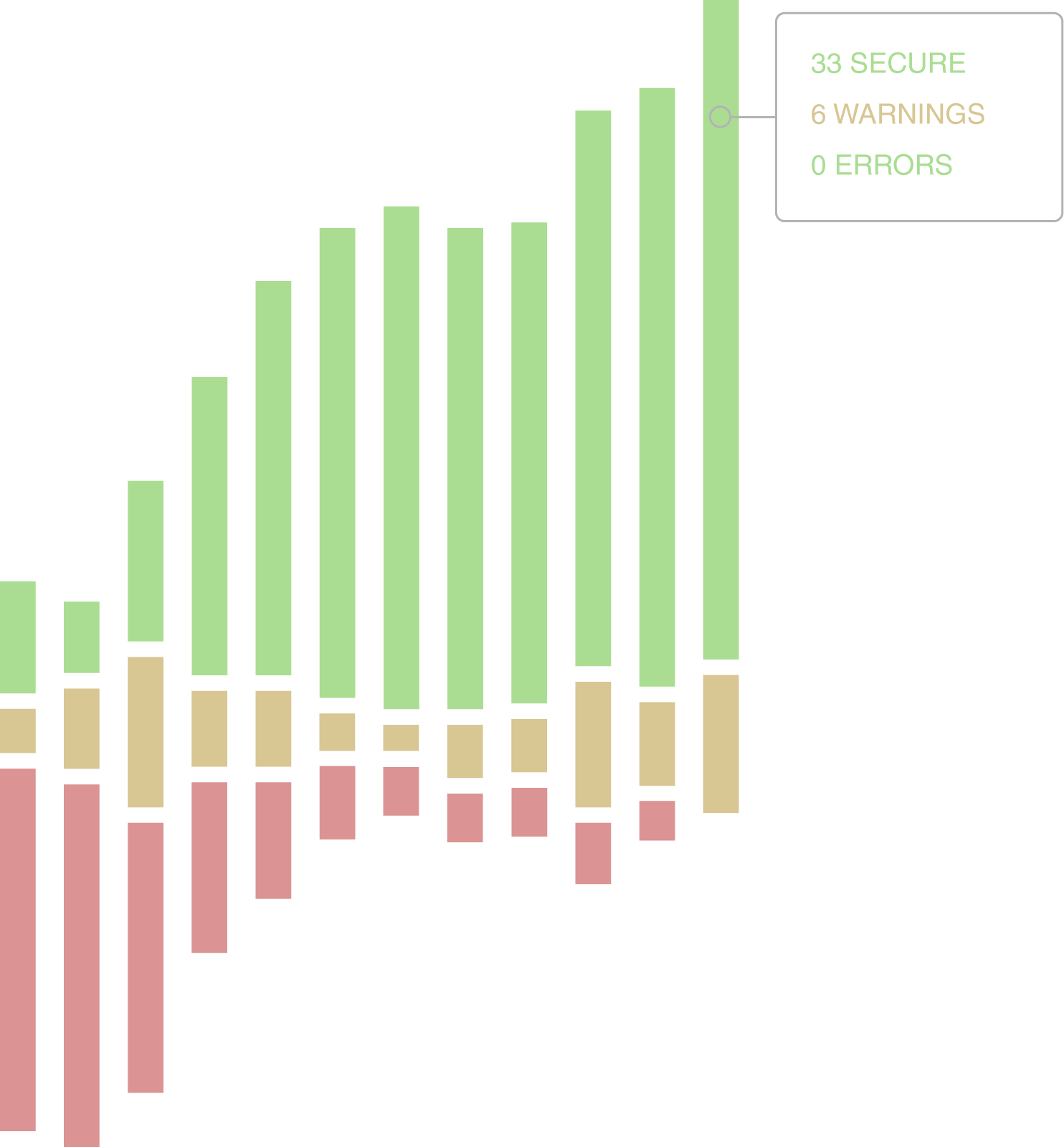 We make cyber security simple and easy.
FortMesa uses guided workflows to manage essential cyber risk and security operations.
FortMesa for
Business
Not a Service Provider? Self-managed cyber security.
Essential security with less complexity

Navigate personalized cyber program tasks

Track industry best practice and get certified
FortMesa for
Service Providers
Finally, customer cybersecurity made simple.
Practice-wide risk management & security operations

Deliver an advanced security tier to customers

Harden systems with focused cyber-hygiene workflows
Working with an MSP?
FortMesa for Service Providers is built with you in mind -- ask your MSP about adding FortMesa.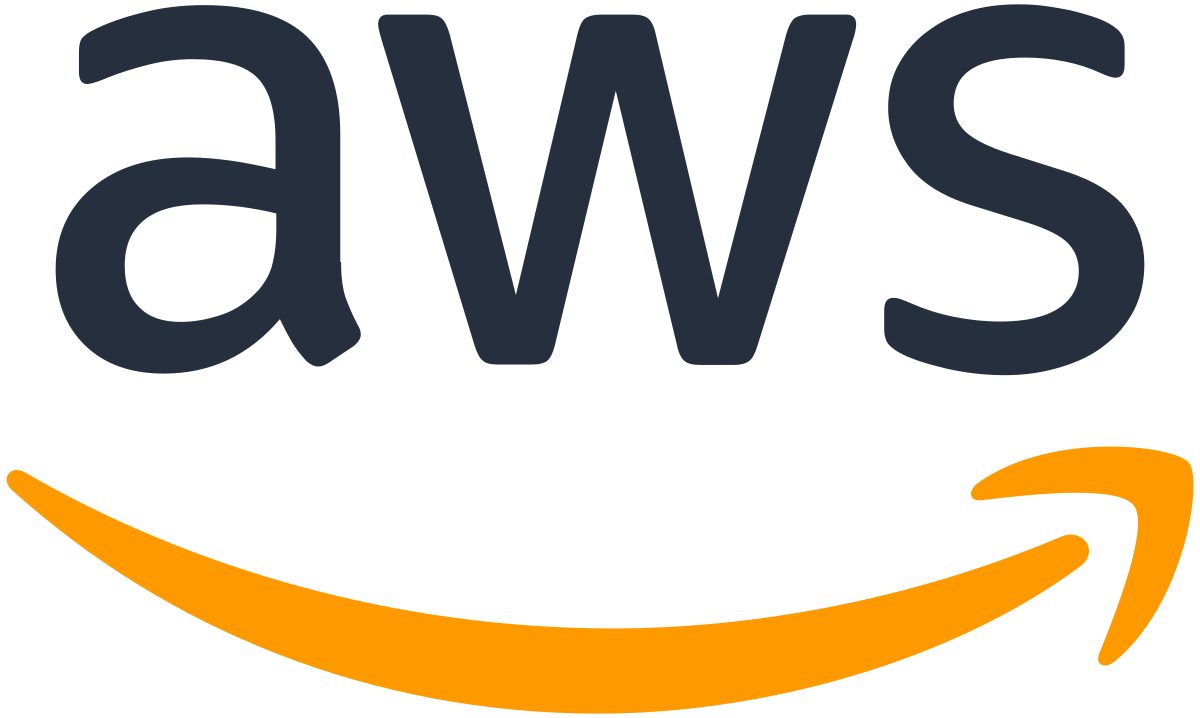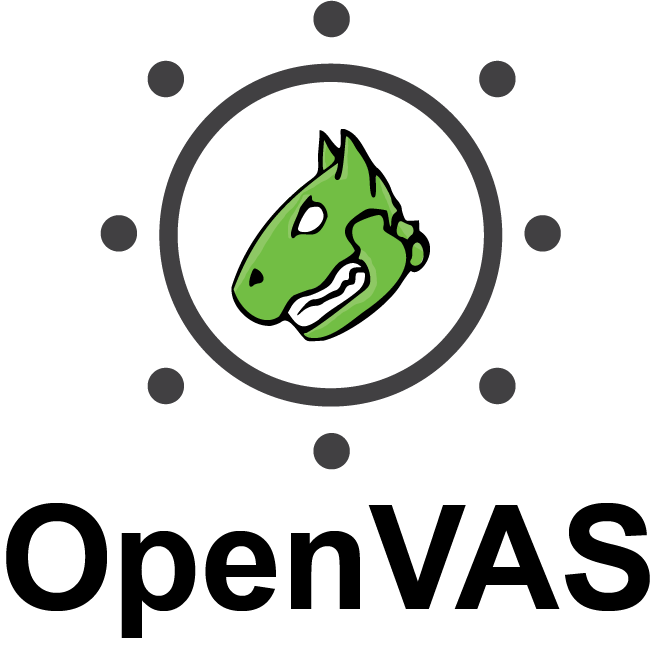 Rapid cybersecurity deployment
Continuous cyber risk management offers insights on day one
Security tasking that's always focused on the most important tasks
Highlights the fastest path to breach prevention
Simple compliance workflows
Identify right-sized security and task your team in seconds
Automated documentation and certification
Compatible with NIST, ISO and Industry standards
A catalyst for security awakening
Assigns risks and vulnerabilities to individual business process managers
Security actions driven by stakeholders and their risk tolerance
Individual accountability drives security investment