Security

process

is our product.

Value Proposition
Our mission is to protect the safety and security of our world by increasing the security posturing of your information systems.
By providing a focused view and concrete objectives specific to your environment you can eliminate most security risks with minimal resource investment and remain responsive to emerging threats.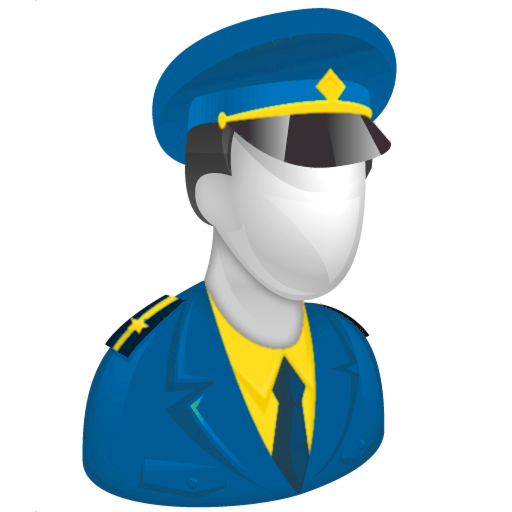 Constable.sh
Your personal information security advisor, free, forever.

FortMesa CI Infosec PlatformBETA
An enterprise architecture for continuous improvement in information security engineering.