Own your customer's cybersecurity roadmap
Your customers need more security
Your customers need more cyber protection against today's threats, but they are hesitant to invest.
Overcome cyber buying resistance
FortMesa shows your customers what security they have, what they need, and the road they will take to get it.
An
MSP
MSSP
Cyber journey
A story about cybersecurity success in your existing client.
Your clients want to know they are safe from cyberattack but appear happy with their current IT investment.
Times change, you think they they need more protection, but they resist further cyber spending.
"Why pay more for cybersecurity if it makes no promises and increases cost?"
Do they not have spending appetite or is it the wrong sale?
2022 SMB Cyber Survey
"My organization has reached tipping point that demands cyber action, more cyber spending over next year"
Beat 2
The inciting
incident
Your client's bookkeeping computer was trashed trashed by malware that snuck past endpoint protection last month.
You get the call Thursday at 5 PM because payroll is due Friday.
After an emergency wipe and restore the customer has only lost a week of reconciliations, but you lost your evening. 
2022 SMB Cyber Survey
"Plan to change MSPs in the near-future"
Client pressures for cyber urgency
An Incident
Insurance or Third-party Risk Requirement
Government or customer contract
2022 SMB Cyber Survey
"Would consider a new MSP that offered the right cybersecurity solution"
Last quarter you told your client:
"Emergency security incident response and support for security questionnaires is only available to clients with the advanced security upgrade."
This month they need a form for the insurer filled out so they're ready to upgrade.
A few clicks and your customer is now configured on your "advanced security" bundle.
You kick up your feet and finish your coffee, FortMesa will take over.
Did you know?
A "Plan of Action and Milestones" (POAM) is available instantly via FortMesa's dashboard.
Your promise to execute a series of specific security tasks is enough to satisfy most outside due diligence processes.
The FortMesa Trustmark is available within 24 hours.
Your engineers are tasked over the next 12 months to raise the castle walls.
Your tactical cyber risk team begins monitoring this client's cyber posturing along with other clients that have already upgraded.
Your client received the FortMesa Trustmark and documentary evidence of current and future security state. Your customer renewal is guaranteed.
You've joined the ranks of MSP cybersecurity leaders by successfully selling and delivering an advanced cybersecurity offering. Your profitability soars vs competitors who outsource this activity to other firms.
FORTMESA FOR SEVICE PROVIDERS
Own your customer's cybersecurity roadmap
Continuously adaptive cyber risk assessment, vulnerability remediation, and security planning based on industry compliance standards and leading vulnerability feeds.
Featured AppStore Integrations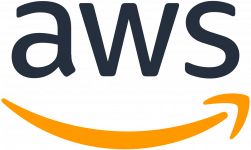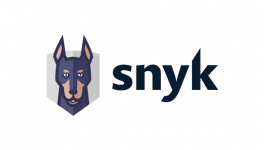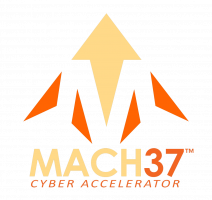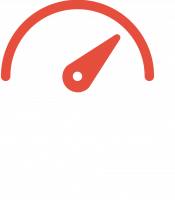 "As a government contractor providing secure transcription services we need to meet the strict cybersecurity requirements of federal, state and local agencies across the United States. We chose our IT provider & FortMesa because of their unique ability to maintain always up to date formal documentation of our cybersecurity efforts while delivering the continuous improvements required to comply with new standards as they emerge. We're already reporting our compliance with controls from CIS, CJIS, and NIST 800-53 cybersecurity standards and we're now working toward CMMC Level 3." 11/2/21
" As a startup in the payments space, Our Co-manage IT provider partnered with FortMesa to initiate our cybersecurity program. The platform has shown our team how to remediate our biggest gaps while also providing a roadmap to industry frameworks such as SOC2"
Get a personalized demonstration from the channel success team and learn how FortMesa can enable new opportunities to protect your customers from cyber risks.
Other Resources
Find out more about building your organization's security program.