DELIVER SECURITY SERVICES WITH YOUR OWN TEAM
Organizations need a sophisticated workforce that understands cyber compliance and can expertly deliver a precision engineered security architecture.
DELIVER SECURITY SERVICES WITH YOUR OWN TEAM
Our platform delivers individual tasking to existing personnel and drives a living security roadmap aligned with industry compliance requirements.
This is security service delivery on-demand.
A
secure
security
company
Discover, Protect and Evidence Your Security State
Overwhelmed with a myriad of security options and projects? Use FortMesa to discover your assets, find vulnerabilities, and deploy essential or advanced security architectures across your environments.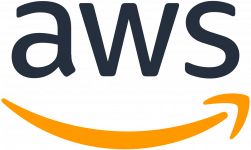 Use Your Existing Team to Deliver Valuable Security Services In-House
Make cyber security and compliance simple and easy — from business information and asset discovery, to vulnerability remediation and control deployments.
FortMesa puts guiderails on cybersecurity program management business processes and features a "GPS-like" user experience that enables your organization to quickly and effectively deliver cybersecurity services.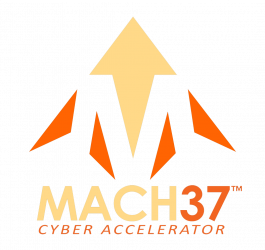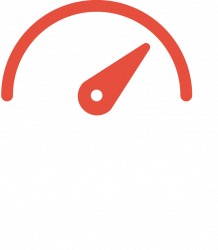 Other Resources
Find out more about building your organization's security program.