FortMesa Team Security Culture
Our product is software-as-a-service.
It's a unified platform for security enablement with your team in the starring role.
Secure Fast
Operate security at the speed of business.
Low Cost, High Return
Our least cost strategy manages most cyber risk.
No Training Required
Your existing workforce requires no up-front cyber training.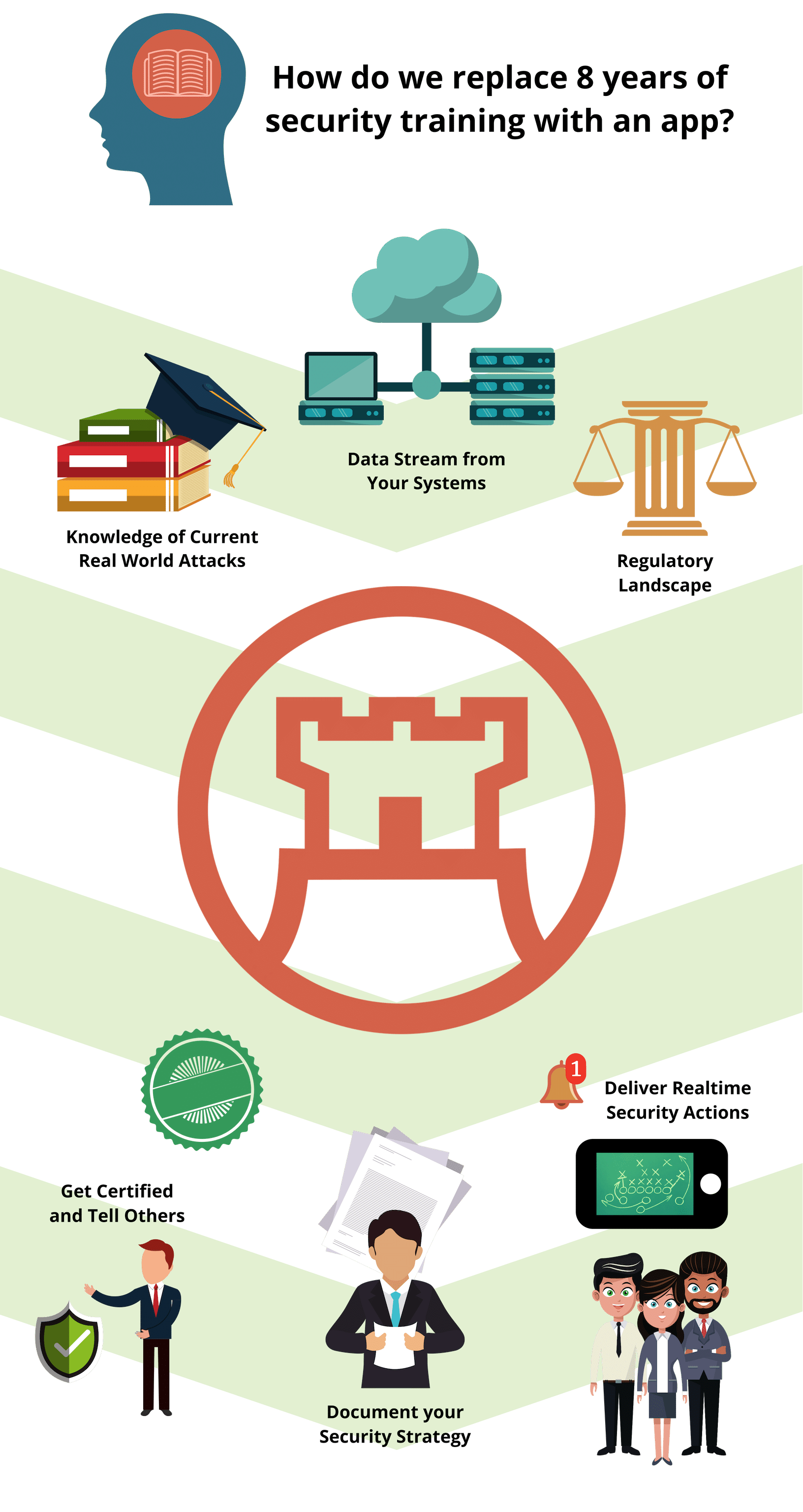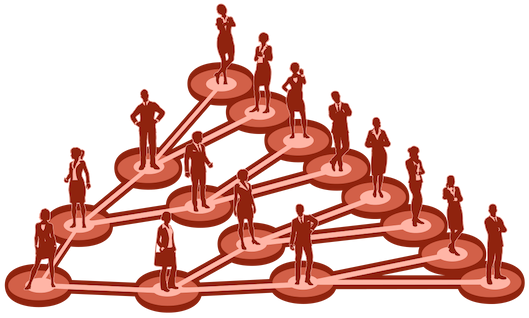 Cyber Force Multiplier
Make cybersecurity a team-sport by recruiting most of the cyber talent required from your existing workforce.
Cyber Pro? Become a Hero.
– Extend cyber-ops Beyond The SOC
– Fight and Win VS "Not My Problem"
– Zero the Compliance Gap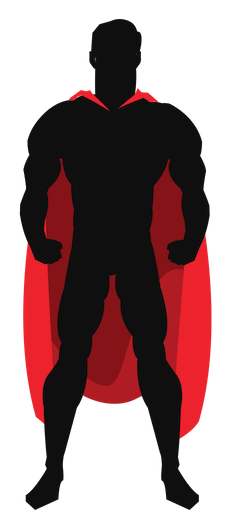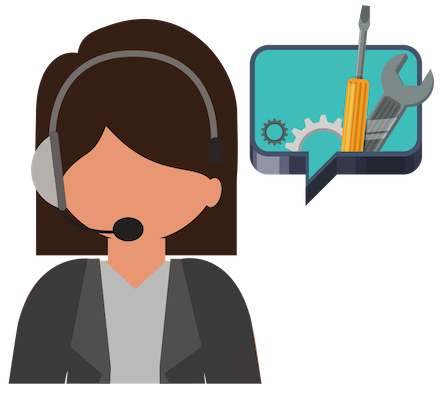 Cyber Practice Enablement
Solve the cyber talent crisis and use your exist team to deliver more value with service engagements.