MORE SECURITY
FOR YOUR CUSTOMERS
Software to help your customers measure and improve their cybersecurity and compliance
Security Right-sized for your Organization
Small businesses with no IT staff
Growing organizations with some IT resources
Mature organizations with dedicated security workers
and your security starting point
Formalizing the Foundations of Security
Comprehensive security across the organization
Tuning for security effectiveness
Formalizing the foundations of  security
Comprehensive security across the organization
Tuning for  security effectiveness
enable your existing workforce to deliver security services
App-Simple Security Workflows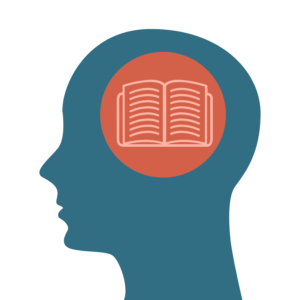 How do we fit 8 years of security training into an app?
Security engineering is the science of borrowing safety from places of high trust to protect things you trust less. Modern zero trust architectures make extensive use of this model, but there is a limit to what is cost justifiable.
Cybersecurity requires combining security engineering actions with actuarial risk management to make sure resources are directed at the most valuable security targets.
FortMesa builds a model of your organization's security state, then tasks and prioritizes specific protective actions that have been proven to eliminate or reduce most cyber losses.
We help you get the most security value out of the fewest security resources.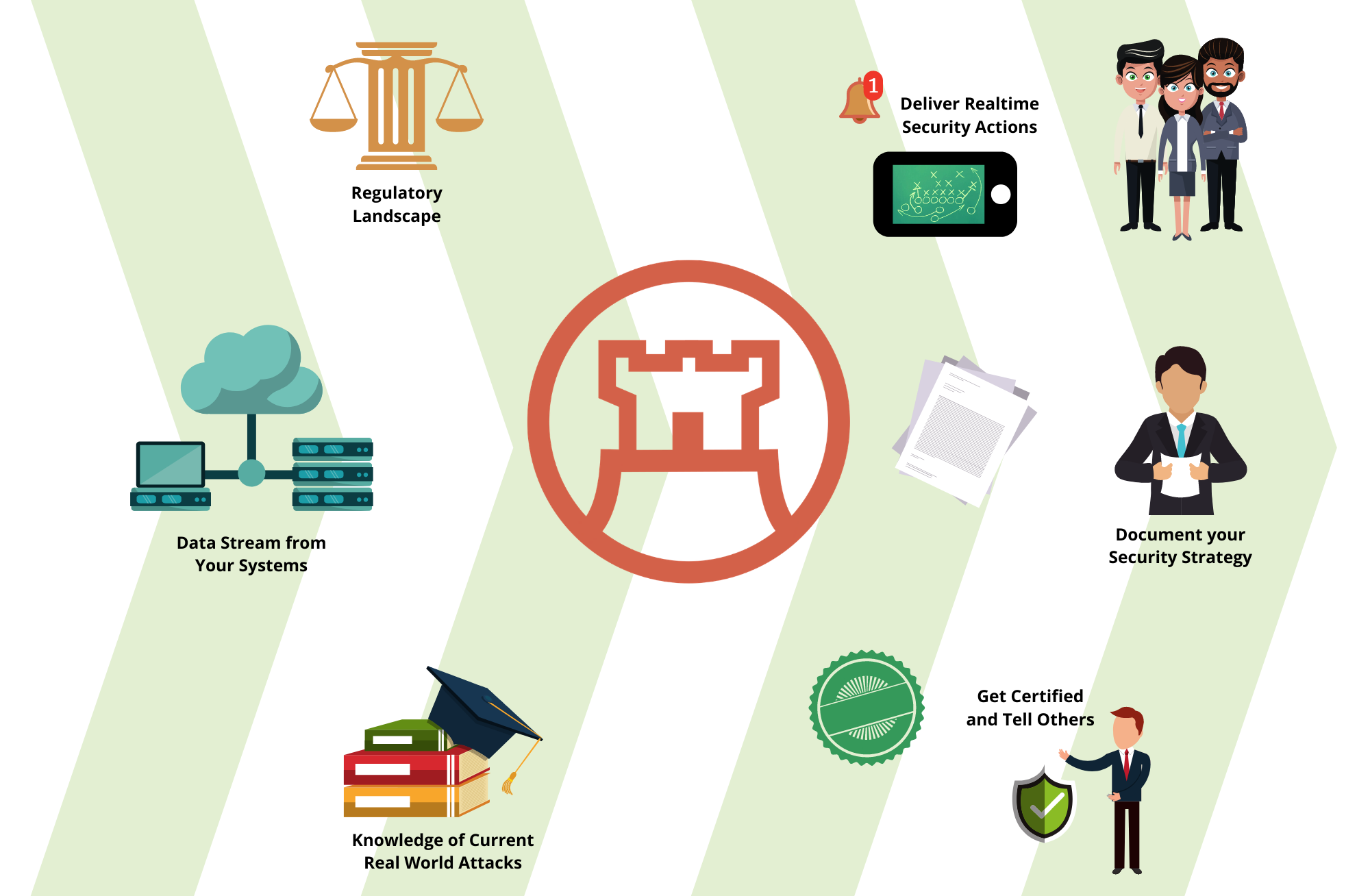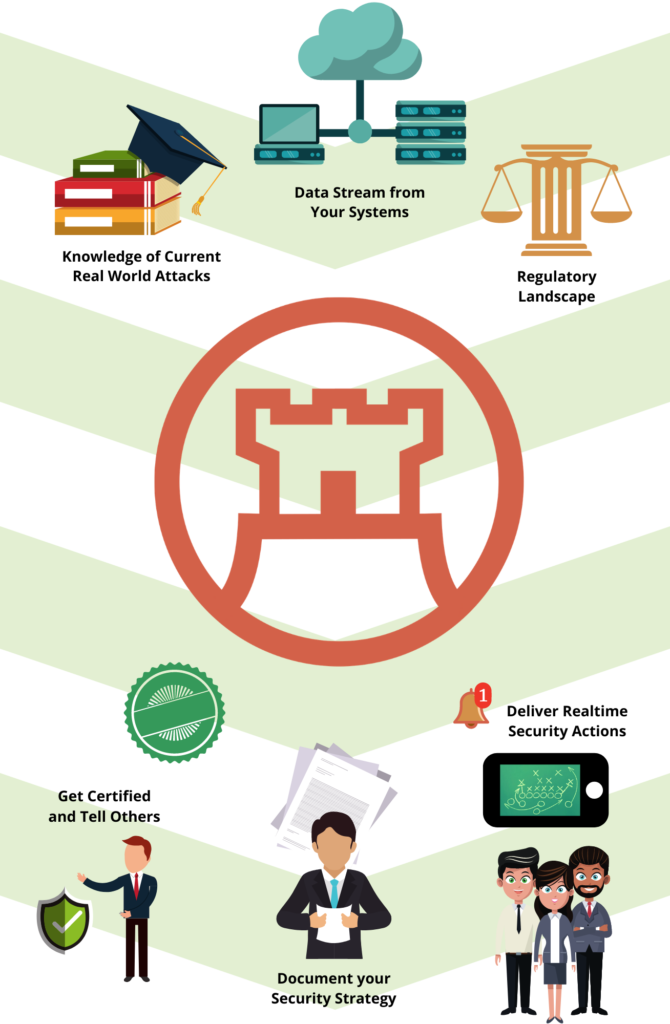 evidence your overall security strategy
Navigate the complex world of compliance
Map to industry standard frameworks like NIST, ISO, PCI-DSS and HIPAA
Map your security to common frameworks
Document your cyber risk posturing
Attain FortMesa Trustmark Certification
Best for smaller organizations looking to rapidly reduce risk
Foundations For rapid security Change
Discovery Tier Capabilities
Best for organizations that need to evidence their security commitment
Streamline And Evidence Team Compliance
For organizations that require comprehensive or dedicated security resourcing
Security Orchestration For Your Enterprise Architecture