Simple and easy cybersecurity for small organizations.
Security is hard
Complex technology and insider jargon makes securing systems a job for experts, yet regular people are the ones manning the castle walls of your organization.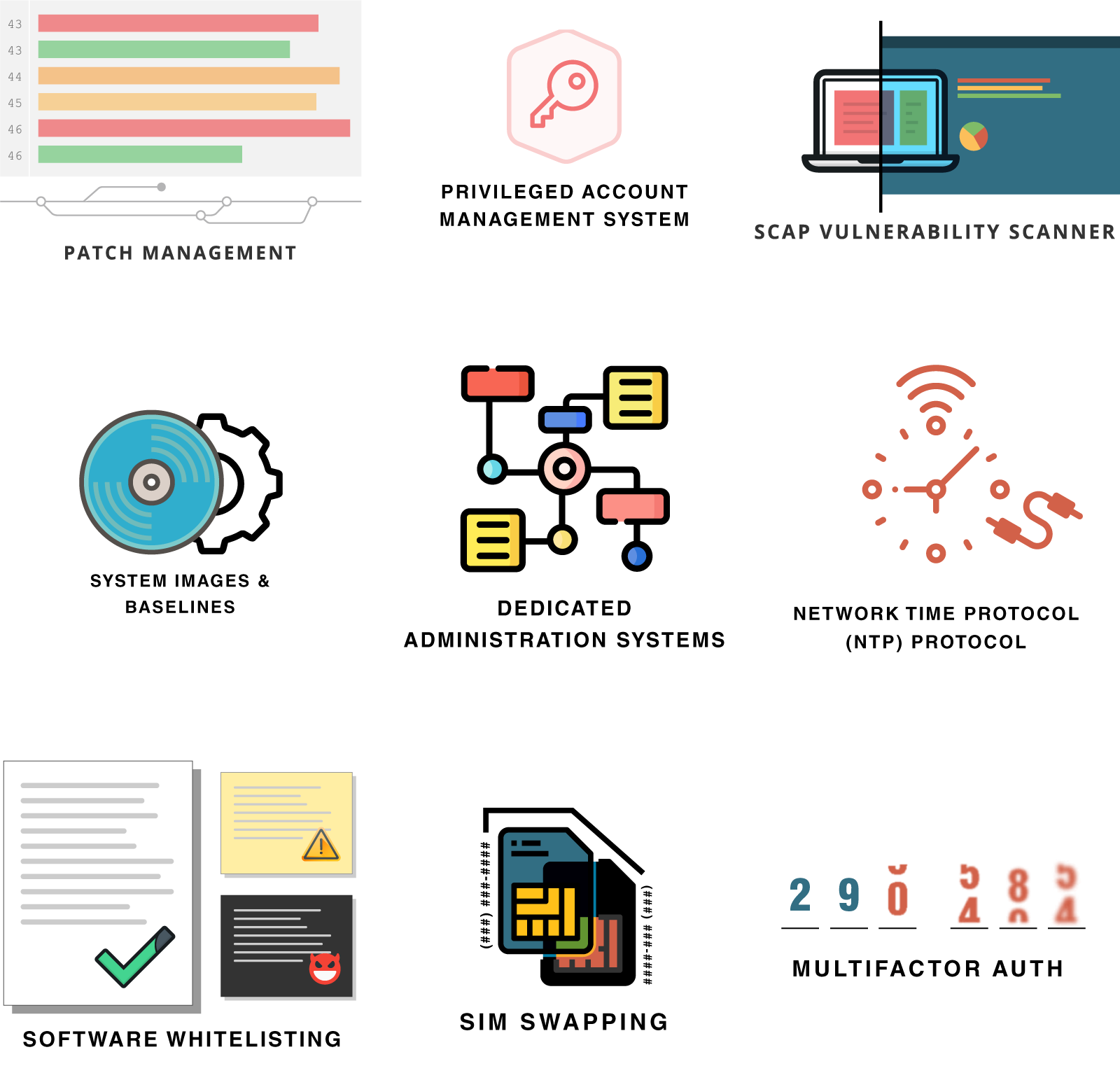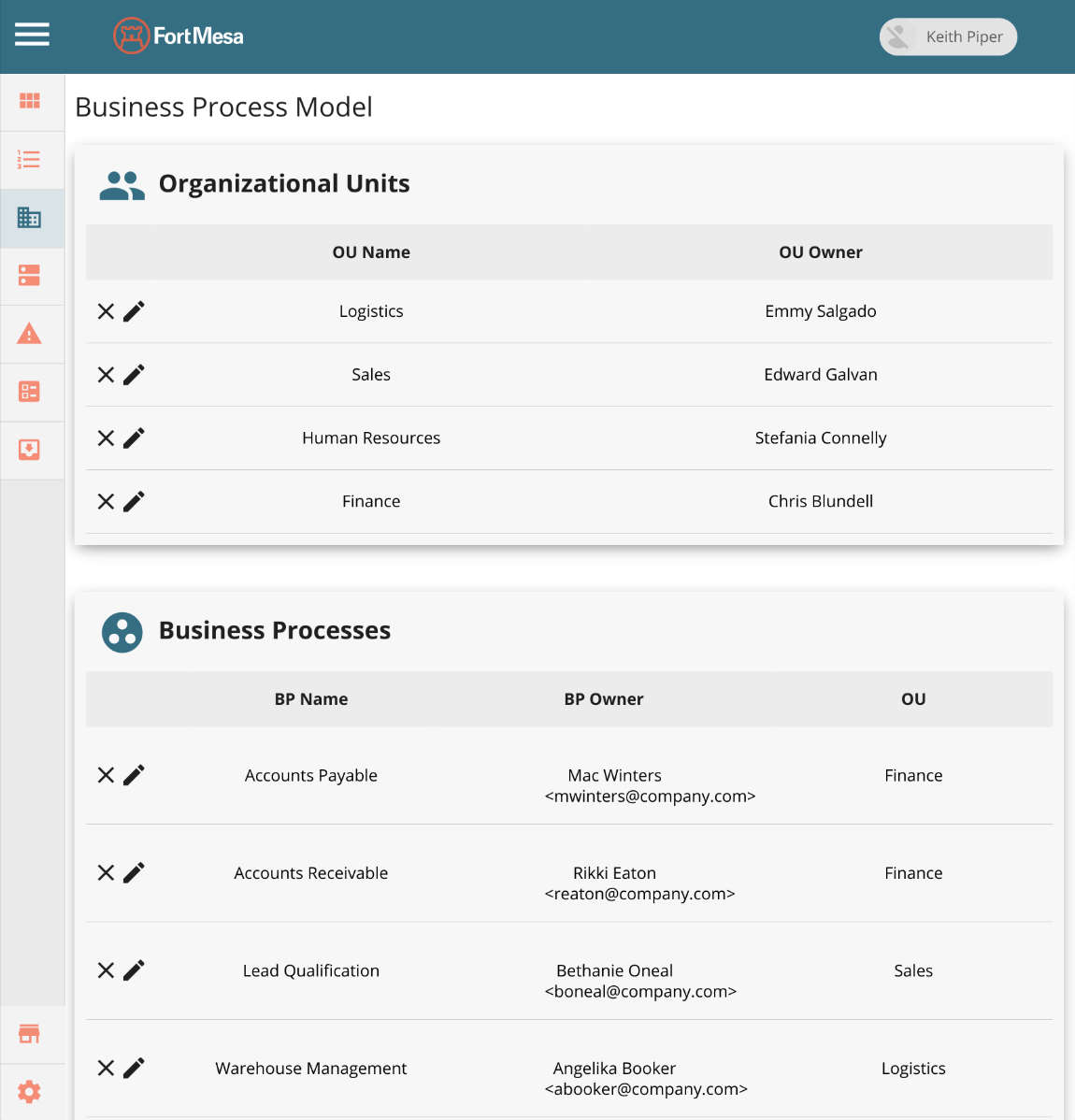 Cyber software for regular people
FortMesa lowers the skill bar in cybersecurity by arming stakeholders across the organization with easy to understand tools.
Business Features
Security made simple
A suite of best practice cyber risk management and security operations tools that help organizations eliminate the most risk with the fewest actions and resources.
Asset Inventory
You can't protect what you don't know about. Discover, track and manage a full inventory of devices, software, vendors and data that your organization depends on.
Vulnerability Management
Unleash multi-stakeholder teams to manage your organization's vulnerabilities in real-time according to custom risk acceptance thresholds.
Control Framework
 Right-size your organization's security using a self-tuning set of best practices.
Compliance Mapping
Comply with NIST, ISO, PCI-DSS, HIPAA and other regulatory and industry standards using a built-in multi-framework compliance engine.
Security Documentation
A comprehensive set of security documentation that evidence and insights to leadership and other stakeholders.
Trustmark Certification
Reassure customers with a security certification that evidences continuous improvement in information security.
Continuous Risk Assessment & Management
Comprehensively identify and remediate cybersecurity risks faced by your organization.
Security Issue Tracking
Identify the most important security issues currently faced by your organization and task individuals and teams with solving them.
Stakeholder-based Accountability
 Create a culture of security and individual accountability by documenting relationships between individuals, business processes, cyber assets, and the security risks that affect them.
Working with an MSP?
FortMesa for Service Providers is built with you in mind -- ask your MSP about adding FortMesa.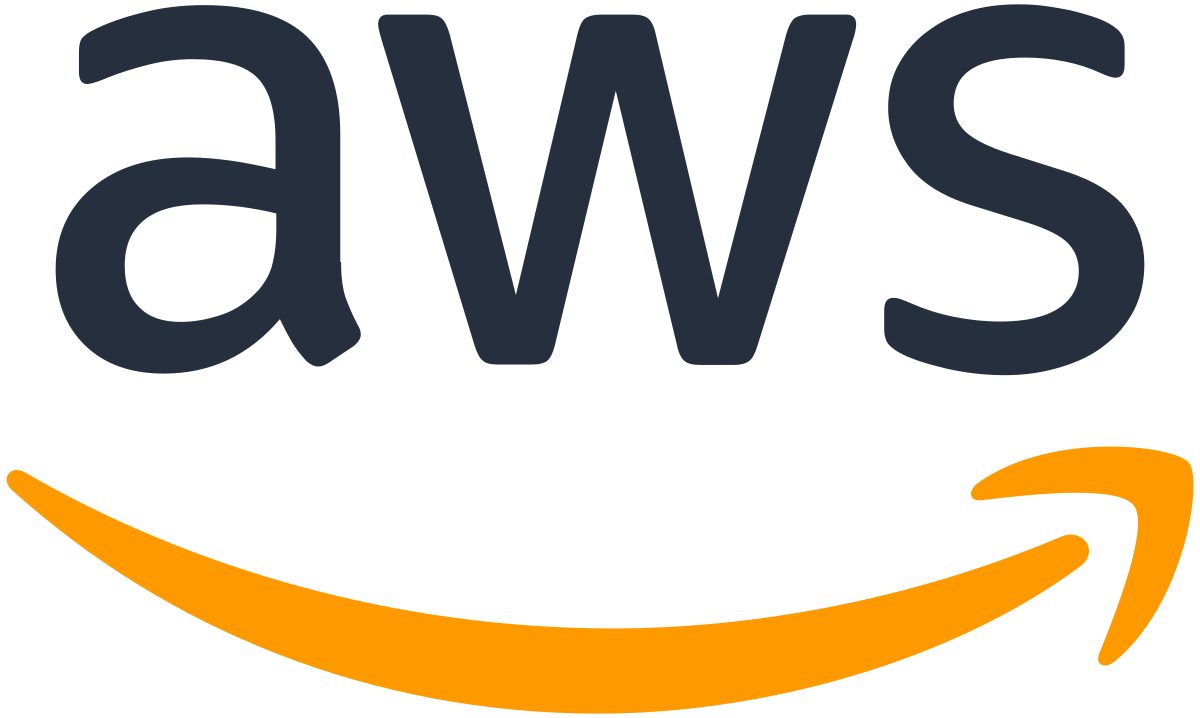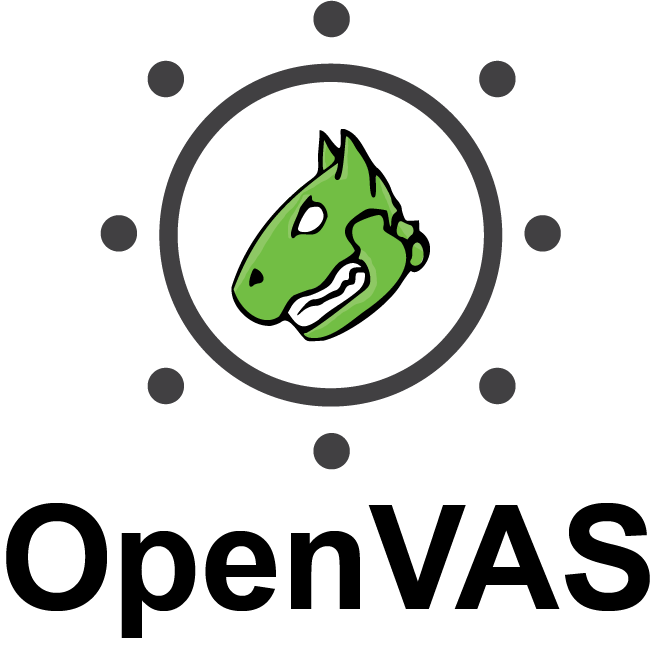 Great for organizations without a dedicated security team 
FortMesa's accessible security program management provides the low-friction approach your team needs to independently make and maintain fast security improvements.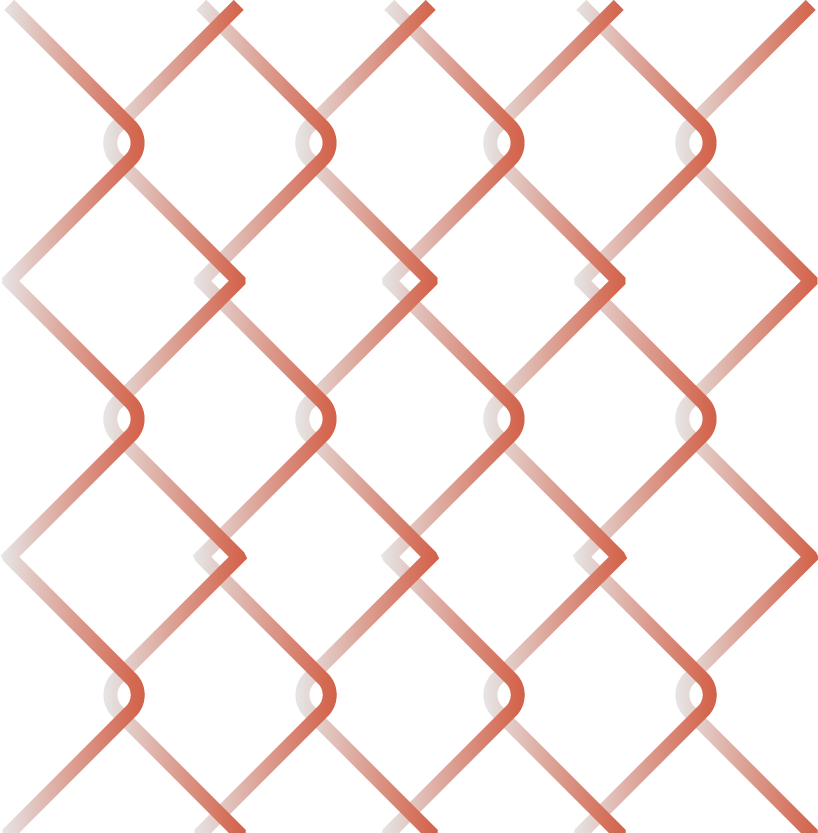 Right-sized Security Management
Fill the cyber talent gap in your team and save 10x over alternatives.
Essential
For smaller organizations focused on essential security protections
Starts at $40/mo (Team of 2)

Security Essentials Core

✔ Security Teams

✔ Asset Management

✔ Vulnerability Management

✔ Governance Builder

✔ Compliance Navigator Core

Integrations

✔ Amazon Web Services

 Software Support

✔ Electronic 2-day Customer Success

$25 per person-month, billed monthly.
Advanced
For small-to-medium sized organizations implementing comprehensive cyber risk management
Starts at $250/mo (Team of 5)

Includes everything from Essential PLUS:

Formalized Risk

✔ Security Documentation

✔ FortMesa Trustmark Certification

✔ 1-year Security Activity Accounting

✔ Assisted Onboarding

Compliance Navigator

✔ Map CIS CSC to ISO 27000, NIST SP 800Series, HIPAA, PCI DSS, and more

Integrations

✔ Amazon Web Services

✔ Tenable.io

✔ OpenVAS Scanner

✔ API & SDK access 

 

$62 per person-month, billed annually.
SP Edition
Built for MSPs
Exclusive service provider features and custom integrations available.