Simplified Cyber Risk Management
Business security planning for the board room or the server room.
Our cyber risk workflows are built to bridge the language barriers between management and technologists.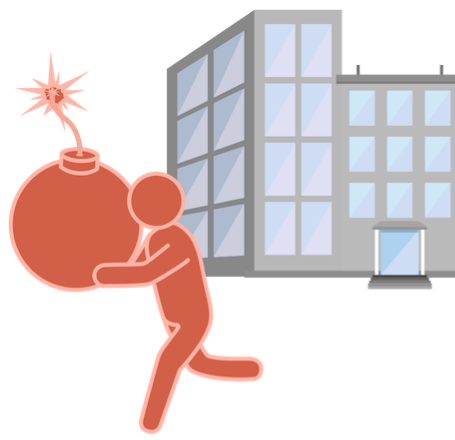 Fight and Win the "Not My Problem" Battle
With role-based dual-stakeholder approach to risk management you can forge a culture of accountability. Team-based workflows engage both system owners within business units and their siloed technical custodians.
Zero the Compliance Gap with Continuous Risk Management
Real-time business process Threat Modeling

Track progress against CIS CSC with simple framework mapping

NIST CSF

ISO 27000

ISACA COBIT

others

Always up-to-date security reporting

Cyber Asset Inventory

Vulnerability Inventory
Governance, Risk & Compliance
Satisfy regulatory compliance with automatically generated up-to-date security documentation.
Control Framework
Deploy a comprehensive control framework to manage cyber-risk and map to other common standards such as ISO 27000, NIST CSF & NIST 800-53.