FortMesa Security Culture
Our product is software-as-a-service.
It's a unified platform for security enablement with your team in the starring role.
Your Comprehensive Security Architecture*
Together our tools form the basis of a comprehensive cyber-security framework and are designed to be operated in a few minutes per day.
* Our security processes may involve regular people in security action.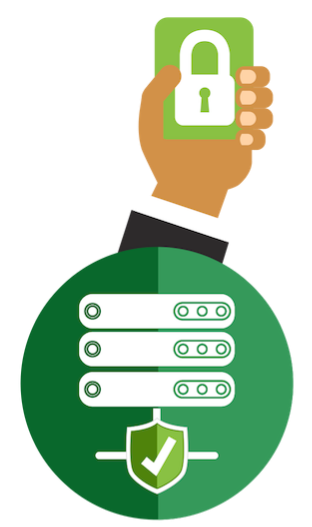 Security Beyond the SOC
Align business resources to security needs with facilitated communication between business system owners and security engineers. Eliminate hand-off misses between security and technical teams.
Extend cyber operations beyond SOC with software based behavioral nudges to maximize task compliance.
Sanitize security telemetry from your SIEM feed into a shared pane of glass.

Consolidate Asset Inventory from sources like AWS and Active Directory.

Reduce time to patch with real-time vulnerability management.

Eliminate paperwork and document prep with automagic security documentation.

Stop seasonal audit headaches with continuous team-based cyber risk assessment.
Threat Modeling
Collaboratively map threats faced specifically by your organization.
Vulnerability Management
Detect vulnerabilities with agent-based scanners and manage remediation activities as a team.
Asset Management
Maintain a living asset list to inform defense and coordinate security actions with stakeholders.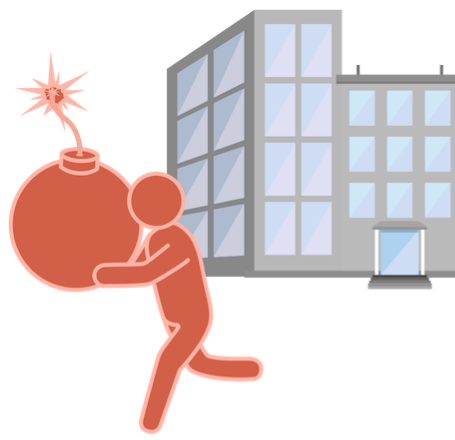 Fight and Win the "Not My Problem" Battle
With role-based dual-stakeholder approach to risk management you can forge a culture of accountability. Team-based workflows engage both system owners within business units and their siloed technical custodians.
Zero the Compliance Gap with Continuous Risk Management
Real-time business process Threat Modeling

Track progress against CIS CSC with simple framework mapping

NIST CSF

ISO 27000

ISACA COBIT

others

Always up-to-date security reporting

Cyber Asset Inventory

Vulnerability Inventory
Governance, Risk & Compliance
Satisfy regulatory compliance with automatically generated up-to-date security documentation.
Control Framework
Deploy a comprehensive control framework to manage cyber-risk and map to other common standards such as ISO 27000, NIST CSF & NIST 800-53.
Get Trustmark Certified
Third party attestation of compliance with the FortMesa Trustmark guidelines in 30 days or less. Sanitized certificates and web embeddable security badge on tap.
Trustmark
Communicate trust to customers and other stakeholders with an embeddable badge and third-party attestation.
Trusted Partners
Access pre-vetted technologies, products and services from our platform partners to further secure your systems.