Security Operations for Everyone
We deliver simple actions to key individuals across the organization.
The right task, delivered to the right person, at the right time.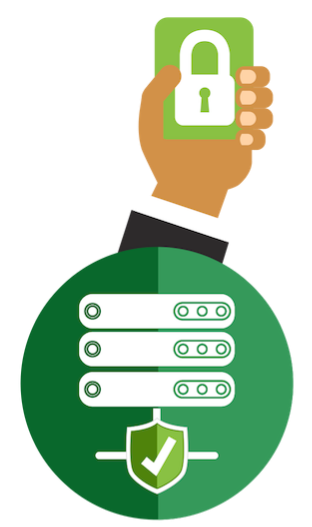 Align business resources to security needs with facilitated communication between business system owners and security engineers. Eliminate hand-off misses between security and technical teams.
Extend cyber operations beyond SOC with software based behavioral nudges to maximize task compliance.
Sanitize security telemetry from your SIEM feed into a shared pane of glass.

Consolidate Asset Inventory from sources like AWS and Active Directory.

Reduce time to patch with real-time vulnerability management.

Eliminate paperwork and document prep with automagic security documentation.

Stop seasonal audit headaches with continuous team-based cyber risk assessment.
Threat Modeling
Collaboratively map threats faced specifically by your organization.
Vulnerability Management
Detect vulnerabilities with agent-based scanners and manage remediation activities as a team.
Asset Management
Maintain a living asset list to inform defense and coordinate security actions with stakeholders.