FortMesa for Service Providers
We help you become a security business.
 Customers Demand Security Services
Today's customers demand cybersecurity solutions from their service providers, but delivering security excellence to customers is challenged by skill gaps, customer diversity and stakeholder resistance.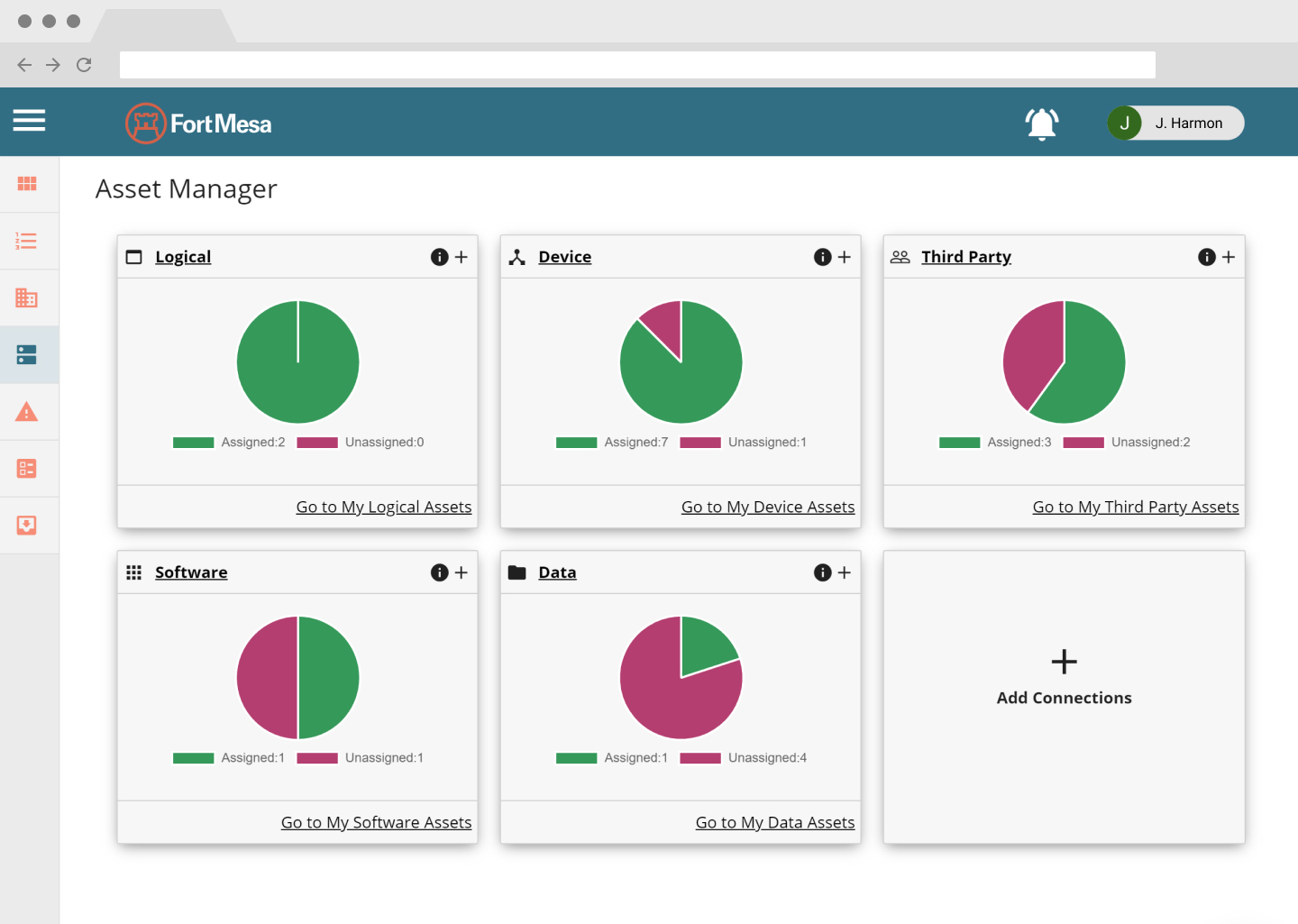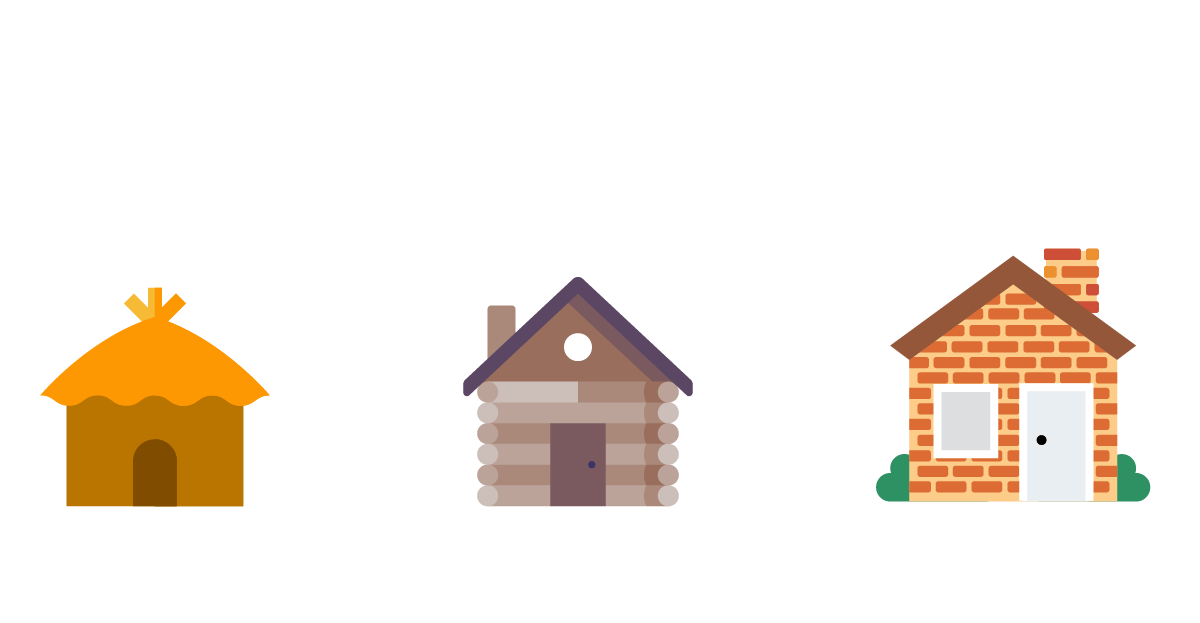 Transform Your Practice
A security platform built to transform your services practice.
Credible security assurance 
Net-new security services revenue
Use your existing engineers
Bespoke Security Planning
Provide your customers with a comprehensive security plan tailored to their specific needs.
Program Management
Use your management systems to gather security insights, then scope security project work to improve compliance.
Operational Insights
Maintain a global view of security issues across your customers and deliver cyber risk assessments on-demand.
Security Insights from Data
FortMesa's subscription software combines information about the customer, their security policies, as well as asset and vulnerability data collected via RMM or other tools to model the customer's security posturing.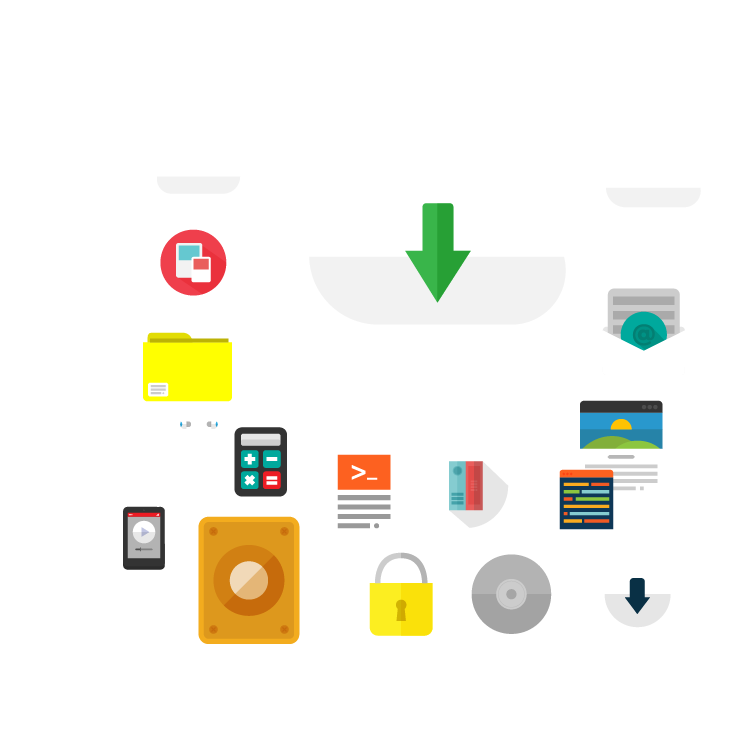 Stakeholder Engagement Drives Investment
Providers work together with their customers to choose a compliance target or identify risk tolerance, then recruit stakeholders across the customer organization to personally accept risk or back security efforts.
Quickly respond to security emergencies with comprehensive plans or work with the customer regularly to target continuous improvements.
Security Service Enablement
Built for MSPs and other service providers FortMesa is your engine for value-add cyber protective services.
Boost security credibility with a branded portal
New cyber risk management services delivered by your team
Fully aligned with provider value-add model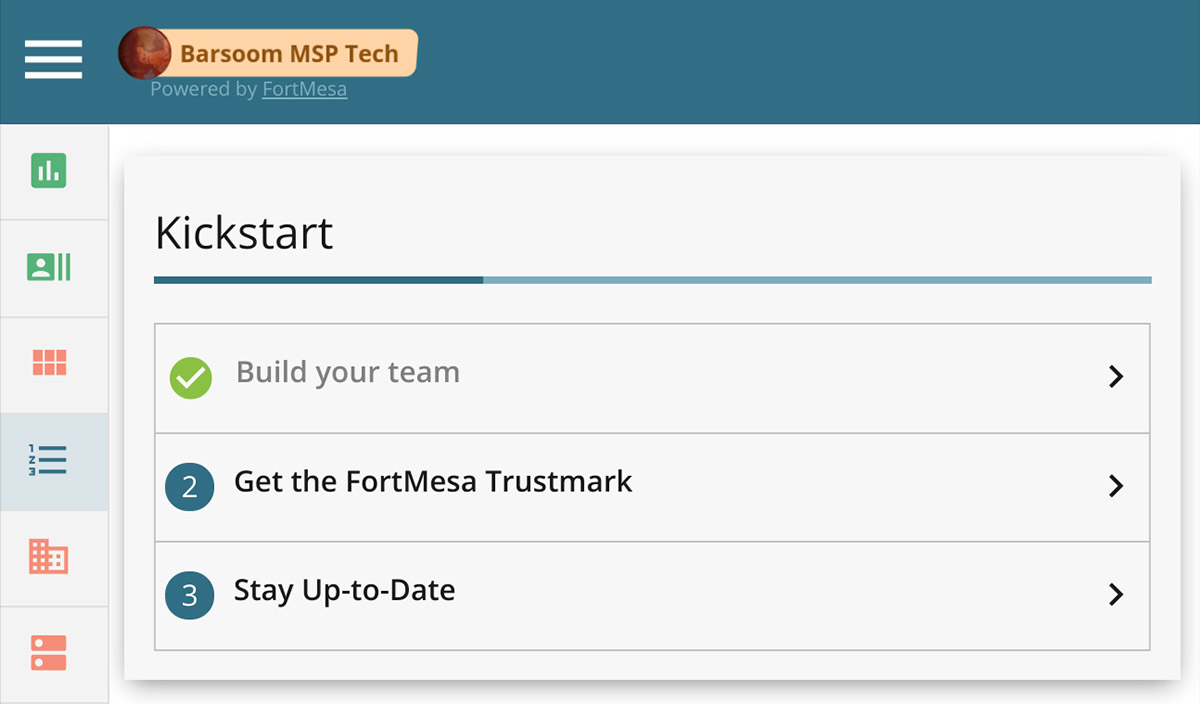 Looking for Features?
Check out FortMesa for Business to see all the features included with our customer facing platform.
Managed Service Providers
An essential security plan for all your customers with options for an advanced tier of security service delivery.
Streamline security service delivery with automated tasking and documentation
Inform customers of business risks, then help them identify security projects
Enables an Advanced Security service tier that creates net-new revenue
FortMesa helps you provide customers with right-sized cyber risk guidance, then streamlines delivery with individually tasked actions.
Collect information about your customer's assets and business needs then match them with the right compliance framework. Security actions are prioritized and delivered to individual services staff and stakeholders and can be integrated directly into your PSA.
Managed Security Service Providers
Unmask your invisible security services value with a branded portal for customer security engagement.
Reduce incident volume with customer-led cyber hygiene and hardening
Directly engage stakeholders across the customer organization
Coordinate control deployments between your team and the customer
FortMesa reduces SOC issue volume and overall operational costs while improving the customer security experience.
Work with your customers to tune a security control framework, then rely on them to apply cyber hygiene and harden systems. Essential governance workflows and compliance dashboards are built in with cyber posturing summaries available on-demand.
Cybersecurity Consultancies
A living security roadmap that starts before and continues after the principal engagement.
Say goodbye to document prep resistance
Orchestrates both the assessment and deployment process
Leave the customer with a living security roadmap
Eliminate document prep with guided and automated information collection workflows that allow you to begin the engagement with immediate value.
Say goodbye to lunch committees. Kickstart security and risk processes across the organization by digitally recruiting functional and technical stakeholders into the security team.
Boost loyalty with 'better-than-paperstack' deliverables. Provide a long-tail of value by leaving the customer with a living security roadmap, then check back with them over time.
FortMesa allows security service providers to surface customer requirements in a non-technical format, identify specific initiatives and projects that can be addressed, and up-sell services that can be effectively measured for ROI.
Gary Taylor
CEO, Guideantz Cyber Risk Managament
FortMesa for Service Providers
For managed or professional services organizations.
Includes everything in FortMesa for Business

Exclusive service provider features:

90-Day Risk-Free Success Guarantee

Executive Cyber Risk Assessment Reporting

Global Customer Compliance Dashboard

Electronic Provisioning

 

Starts at $400/mo for:

10 FortMesa Essential tier licenses

One (1) custom data integration

Unlimited internal use at FortMesa Advanced tier
Value-based Pricing
FortMesa's pricing reflects our commitment to service providers:
Low-cost Essential tier transforms customers into informed security investors.
High-value Advanced tier features certification, documentation, and advanced compliance workflows.
Use FortMesa at low-cost to drive a baseline of security success across all your customers, when you deliver value-add security services to customers we win!